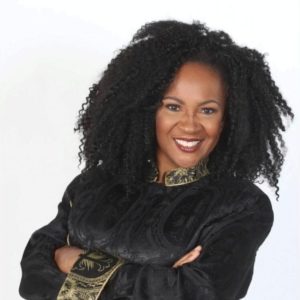 ---
Mission-field minded, innovator, transforming leader
---
Endorsed Candidate for Bishop
Let's make history together!
---
Support Dr. Sheron Patterson in her quest to become the first African American female bishop in the South Central Jurisdiction. There are expenses for travel, brochures etc.
Please use the PayPal link below. It is connected to the office of South Central Jurisdiction Black Methodist for Church Renewal.
If you would like to submit a check, please make it payable to
South Central Jurisdiction Black Methodists for Church Renewal (SCJ-BMCR),
and write Dr. Patterson Episcopal Fund.

Please mail the check to,
5215 Main St., Houston, TX 77002.
Your donations are tax deductible.
Jurisdictional Conference
---